Introduction to DingLing Tomb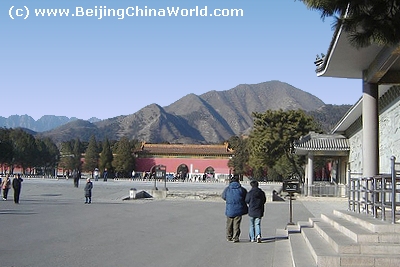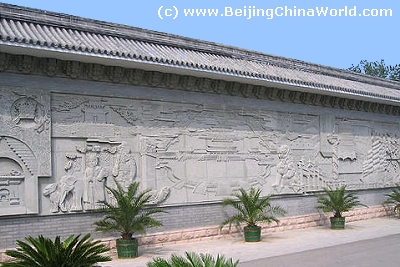 The 4,000 square meter (13,000 square feet) Underground Palace at Ding Ling, rediscovered in 1956, was the burial place of Emperor WanLi (reign 1572-1620), his wife and his favorite concubine.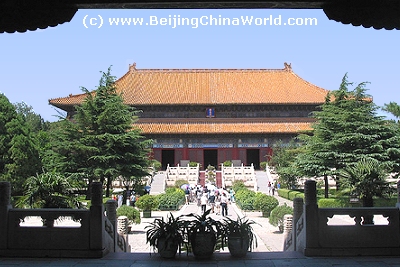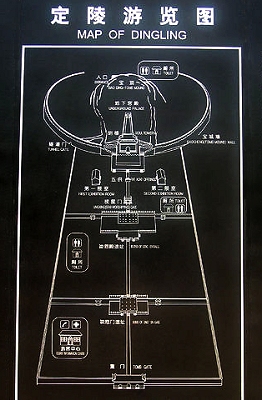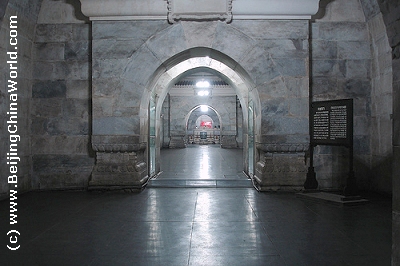 Construction of the burial chamber at DingLing commenced before the emperor was 20 years old.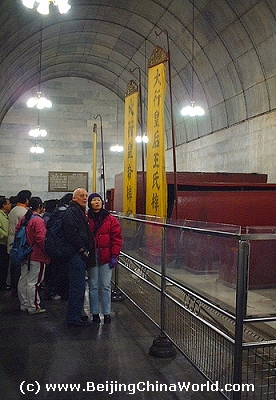 It is a vast marble vault, buried 27m (88 ft) underground and divided into five large chambers.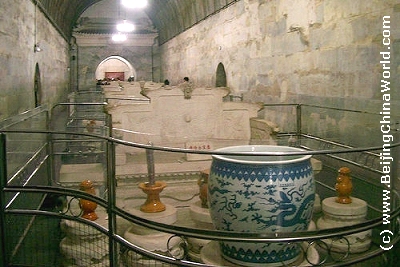 Admission: 60 yuan in summer; 40 yuan in winter; 8:30am till 5pm.