Introduction to Ditan Park (Temple of Earth)
Ditan Park, just north (and slightly west) of the Lama Temple outside Beijing's north second ring road, is a 40 acre square of towering pine and cypress trees. It was constructed in 1530 during the Ming dynasty as a place where emperors of both the Ming and subsequent Qing dynasties could perform sacrifices to the gods for good harvests, auspicious weather and a stable nation.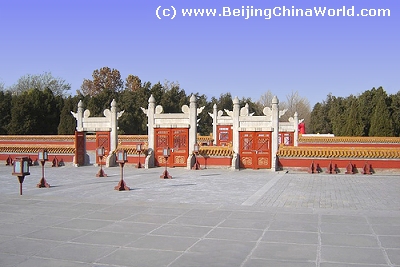 Ditan is the Temple of Earth and complements the Temple of Heaven in the south of Beijing. The altar here is square, which represents Earth, while at the Temple of Heaven the altar is round to represent Heaven. The emperor would offer sacrifices to Heaven at the winter solstice and to Earth at the summer solstice.
The alter in Ditan Park has the name FangZeTan which means 'Square Water Altar'; there is a moat around the altar, hence the reference to water, but it is currently unfilled.
While popular with locals for morning exercises, one will rarely see foreign tourists in Ditan Park. However, there is a great Temple Fair held here during the Spring Festival (Chinese New Year).
Apart from the altar, Ditan Park is a quiet place for a stroll among the Gingko Biloba trees, especially in autumn.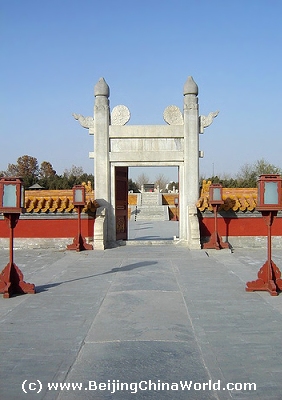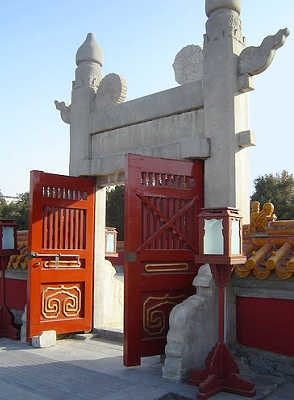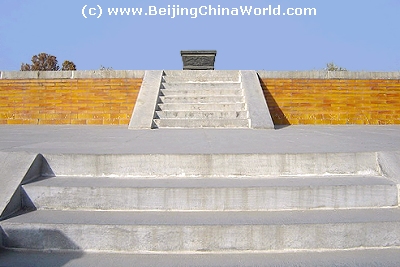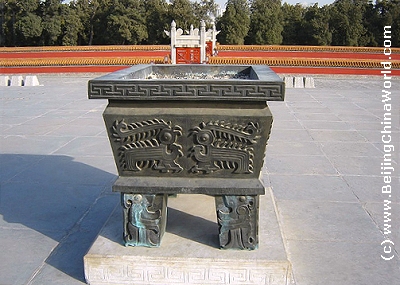 Videos of Ditan Park (Temple of Earth)
[video v=zXXDZowH9so]
[video v=MlNzwY_ti5g]