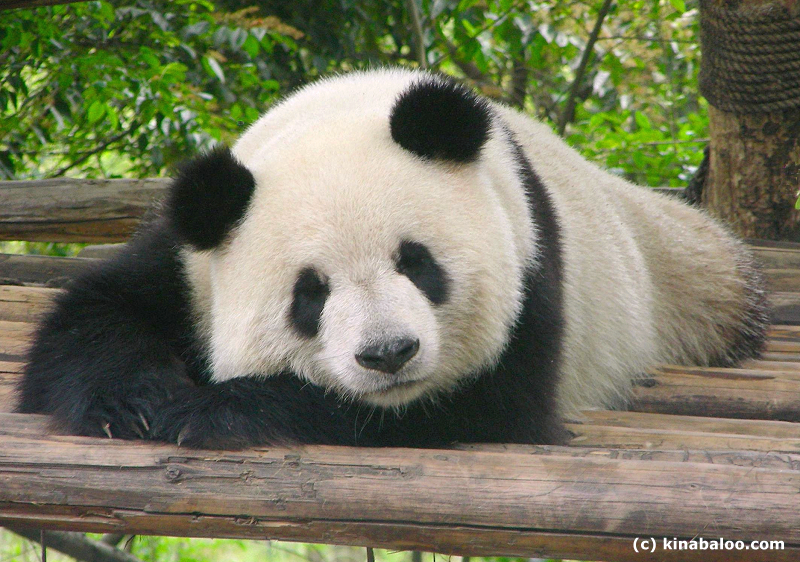 Beijing Zoo and Aquarium Introduction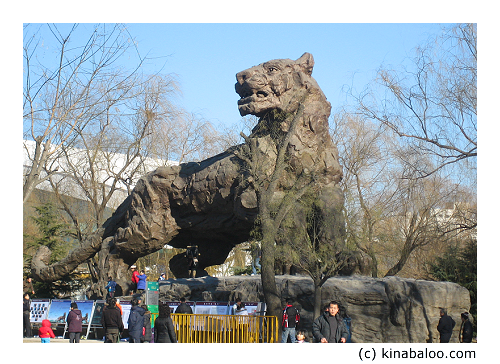 Beijing Zoo and Aquarium, located to the west of Beijing City (2km west of XiZhiMen subway station), next to the Beijing Exhibition Hall, has both rare Chinese animals, such as the Giant Panda and the Golden Monkey, and also a strong selection from around the world - from Polar Bears to Kangaroos.
Beijing Zoo covers an area of more than 800,000 square meters and there are more than 20 areas. Beijing Zoo is set in a rich landscape of trees, hills and lakes, alongside a canal that flows all the way to the Summer Palace.
In addition to its public education role, Beijing Zoo is also a famous center of zoological research and conservation, inclusing a number of breeding programs. Beijing Zoo has a long and productive history with giant pandas. It was the first to breed giant pandas successfully (1963).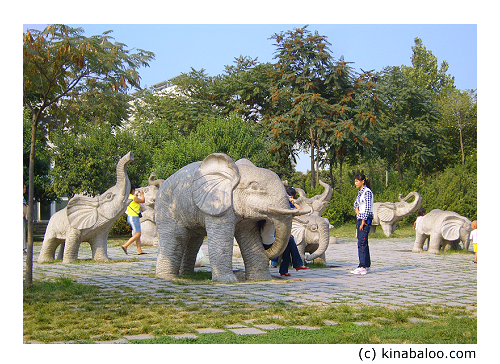 The grounds of Beijing Zoo combine cultivated flower gardens with stretches of natural scenery, including dense groves of trees, streams, stretches of grassland, lotus ponds and small hills dotted with pavilions, some built during the Qing Dynasty. Beijing Zoo combines the garden arts of the East and West and adapts to the environment of the animals living in a particular area.
Visitors usually go to Beijing Zoo to see the famous Giant Pandas, but there are many other interesting animals to see, including the Red Panda, Sichuan golden monkey, Manchurian tigers, yaks from Tibet, enormous sea turtles, Indian elephants, and zebras and giraffes from Africa. Beijing Zoo now houses over 10,000 animals of 800 different species.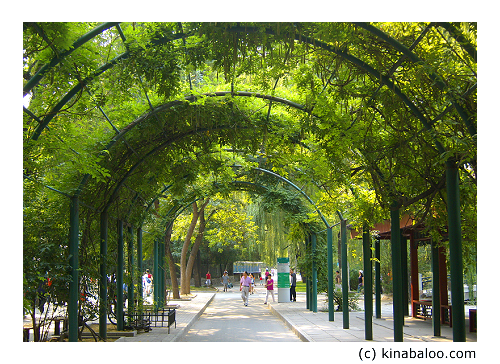 The site of Beijing Zoo was originally an imperial manor during the Ming Dynasty (1368 - 1644). By the Qing Dynasty (1644 - 1911), plants were cultivated and animals were raised here. In 1906, during the reign of Emperor Guangxu, the area became an experimental farm and in 1908, named the Garden of Ten Thousand Animals (WanShengYuan), was opened to the public.
After the founding of the People's Republic, the site was reconstructed and known for a while as the West Suburban Park. In 1955, the name was changed to Beijing Zoo and the range of animals was increased.
Aquarium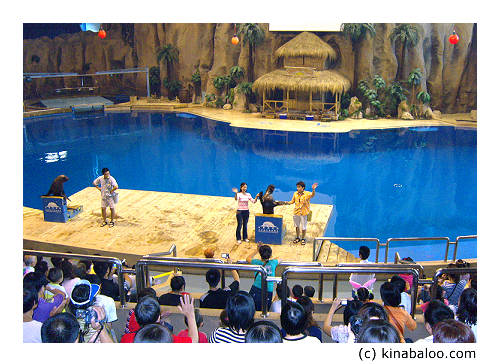 A giant aquarium (42,000 square meters) opened in 1999 and is one of the world's largest, with many huge water tanks, some one can walk through, a dolphin and sea lion show, and many themed areas showing marine life from around the world.
Giant Panda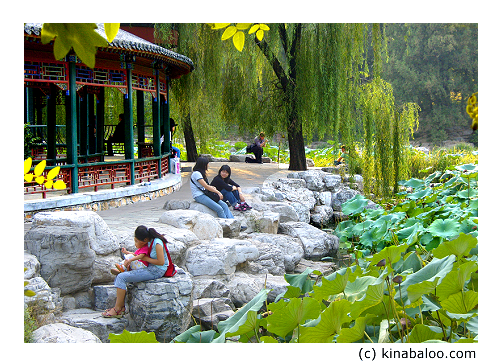 Zoological research has shown that the giant panda came into existence around 600,000 to 700,000 years ago and gradually became accustomed to a diet of mainly bamboo. As its natural habitat shrank, its numbers decreased. To protect this rare animal, the Chinese Government has established 10 nature reserves in places where pandas are found: eight in Sichuan, one in Gansu and another in Shaanxi. Giant pandas normally live in humid and dense bamboo groves in mountainous areas. There are about 1,600 pandas living in the wild in China.

Beijing Zoo Introduction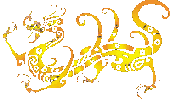 ---
Share this page