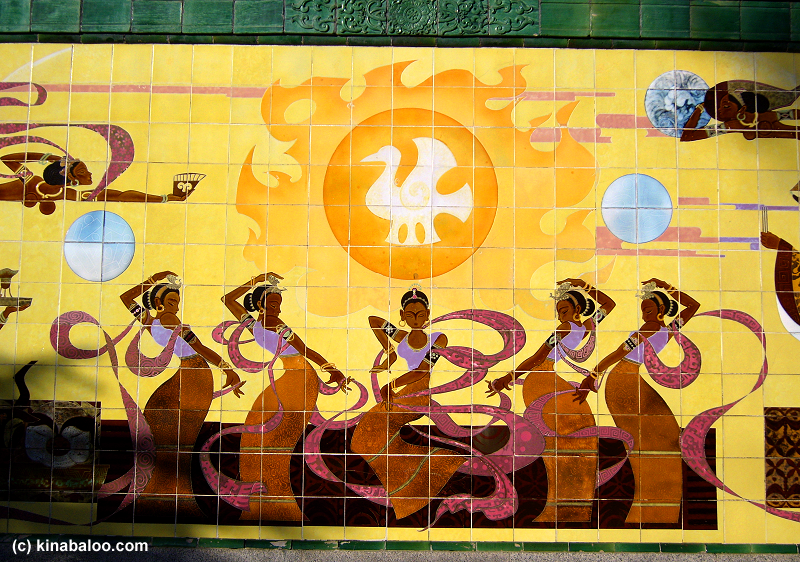 Ritan Park Introduction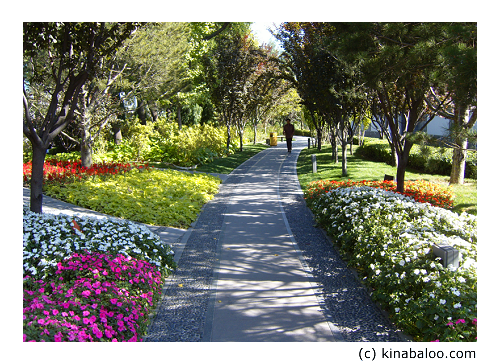 Ritan (Temple of the Sun) Park is one of the oldest sites in Beijing, the altar here dating from 1530. It was commissioned by Ming dynasty emperor JiaJing. A corresponding Temple of the Moon (YueTan) lies in west Beijing; similarly, the temple of Earth (DiTan) lies in the north of the city and the Temple of Heaven (TianTan) lies in the south.
Ritan was reconstructed and enlarged as a park and opened to the public in 1951. The temple itself is still in place within the park.
Ritan park is situated near the JianGuoMenWai embassy area, just north west of the Central Business District (CBD); so it is a peaceful retreat from a bustling area of the city.
Ritan park features various garden areas with low hills, pavilions, a small lake with a stone boat, and rock gardens. There are also exercise and play areas, a variety of restaurants and cafes, including al fresco dining, plus a rock climbing wall, mini golf and a yoga center in the old Bell Tower. There are many large ancient trees, including willows, pines and sycamores; at least one cypress tree is said to be over 1,000 years old.
Ritan Park is a popular place for exercise and the practice of TaiChi and WuShu, especially in the early morning. It is also a venue for locals to fly kites. One might also encounter fan dancing and Chinese Opera, among other activities.
The nearest subsway stations to Ritan park are YongAnLi (line 1) and JianGuoMen (lines 1 and 2); about 10 minutes walk northwards. Ritan Park is open from 6am to 9pm.
Videos of Ritan Park
[video v=76oj0gGge4s]
[video v=cEGI0lhUBYI]
[video v=kFNroi2F25M]