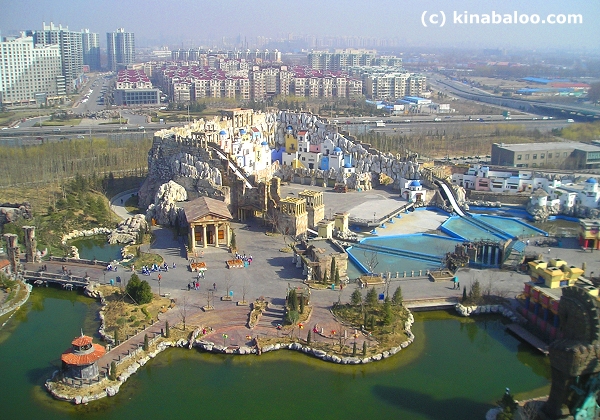 The Aegean Harbor zone. Photo by Yang Li Rong.
The Happy Valley in Beijing occupies an area of 560 thousand square metres. It opened in July 2006.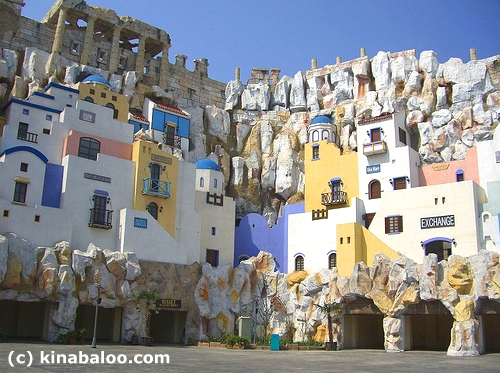 It consists of six zones : Wild Fjord, Atlantis, the Lost Maya Kingdom, Aegean Harbor, Shangri-La and Ants Kingdom. Depicting selected mysterious cultures of the world, it shows the great human wisdom of world history. Full of fantasy and spectacle, the Happy Valley is a great day out for the young and the young at heart.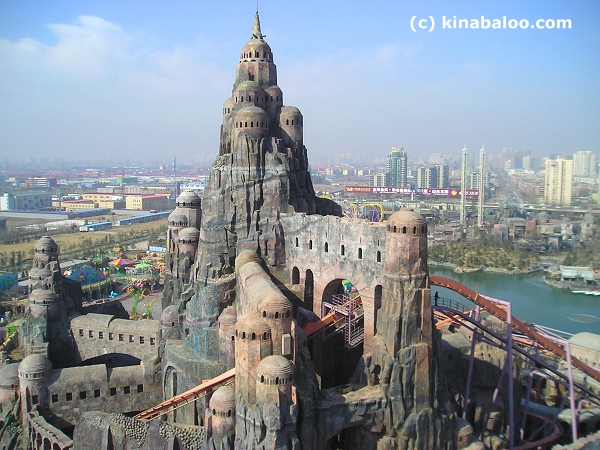 Photo by Yang Li Rong.
From the official guide :
"The moment you step upon the earthen tiles of the Wild Fjord Zone, you will be engulfed in the magical aura of Happy Valley Beijing. By imitating Scandinavia's beautiful and natural landscape, Wild Fjord gives you a sense of tranquility that can not be found in the hustle of city life.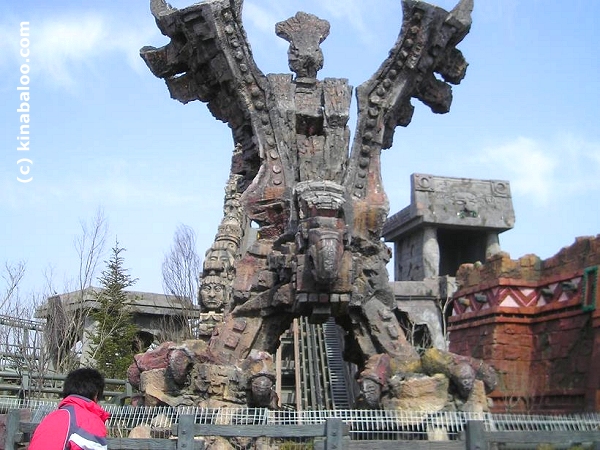 Photo by Yang Li Rong.
Enchanting music helps sooth the soul as you line up before the ornate gates to enter. Don't miss out on our exciting shows such as extreme sports, Orchestra Europe, and the Fire Cloud from Africa. A mini-train, modelled after the american 4-4-0 model famous in the united states in 1870, takes visitors around the Happy Valley's various themed zones."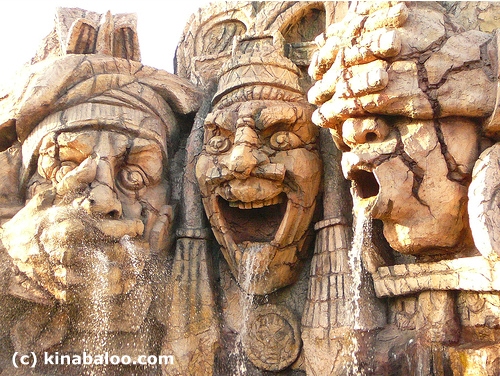 Construction of this massive park accomplished the government's Green Directive by using 70 percent trees, shrubs and other green ground cover throughout.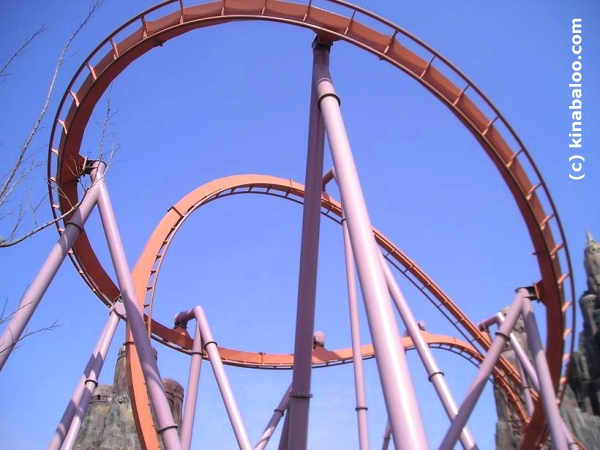 Photo by Yang Li Rong.
Happy Valley Beijing has 40 rides, 10 of which are extreme rides. Plus a modern shopping complex, an IMAX with seven screens, kiddie rides and 120 games come for an all-inclusive price of 140 yuan (US$ 17.50).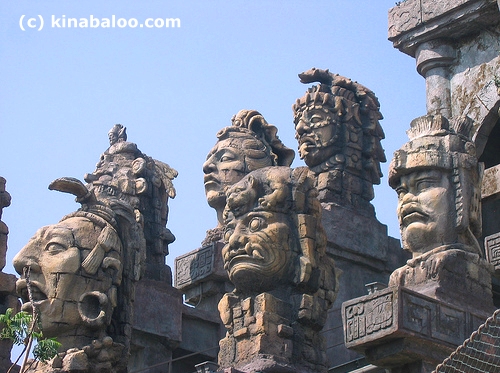 Happy Valley Beijing is located by the east 4th ring road, on the south east side of SiFangQiao bridge. It is only 10 km from the center of Beijing.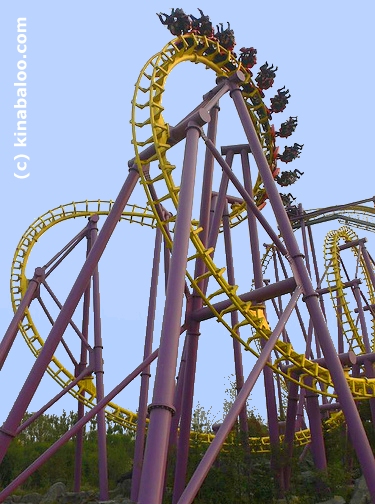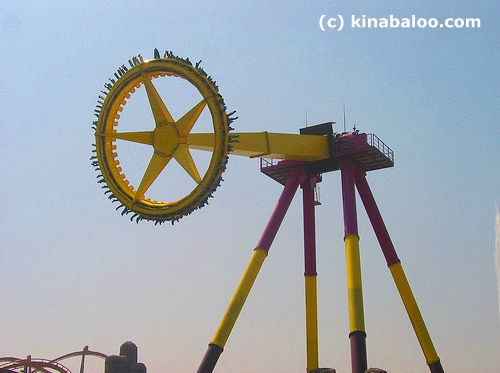 High above the rollercoaster, people enjoy a spin on the Aztec Sun ride.