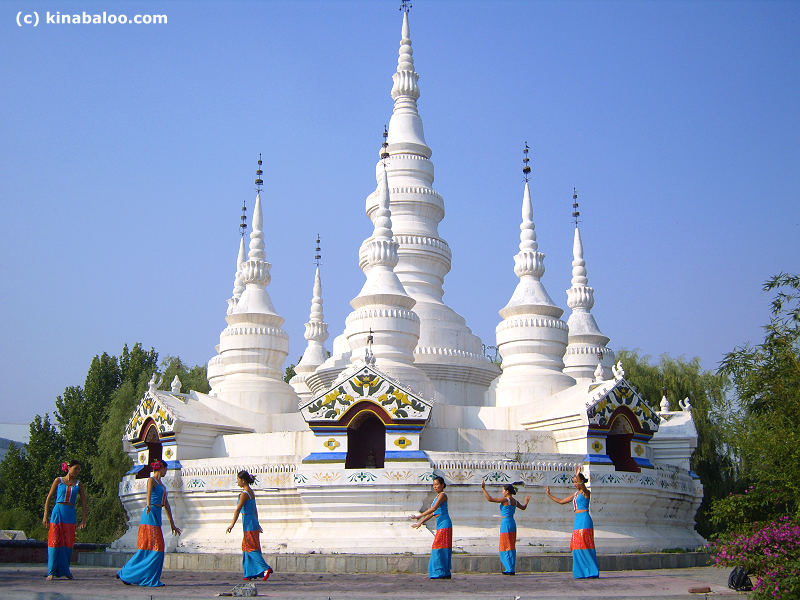 The Chinese Nationalities Ethnic Culture Park - Introduction
The Chinese Nationalities Ethnic Culture Park (Minzu) celebrates the ethnic cultures of China, with a focus on traditional architecture, music and dance. Most Chinese are 'Han Chinese' - about 95%; but there are 56 ethnic groups in the Chinese family altogether.
The large park comprises of many villages seamlessly set among beautiful gardens with small hills and a large lake, arranged to reflect the habitats of the ethnic groups. Song and dance performances take place at various times in the different villages. There is no pressure to do so, but there is often a section at the end when you are welcome to join in.
Note also that local crops are grown and harvested around the park, including wheat and rice. Various games are also played which you can try out. Handicrafts are sometimes available for sale.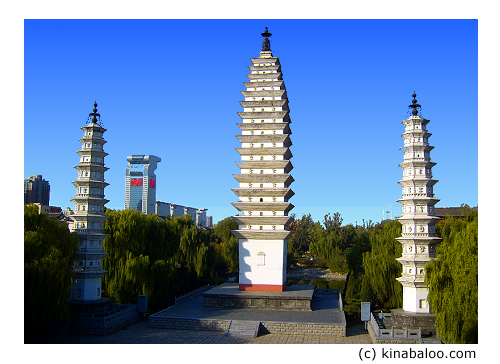 Don't miss: the Dai Water Splashing Festival which is held twice daily, once in the morning and once in the afternoon.
The Chinese Nationalities Ethnic Culture Park is situated in north Beijing just south of the Olympic Park and north 4th ring road. The nearest subway station is BeiTuCheng (line 10).