Our new Beijing Guide
Where to go and what to see ...
| | |
| --- | --- |
| Front cover | Back cover |
The Complete Beijing Guide
Details over 60 places of interest.
Second Edition, June 2009; full color.
Large square format (22cm x 22cm), 165 pages, 6 maps, 500 beautiful photographs.
All place names are also shown in Chinese script so it is easy to get around by taxi.
This book is also a great souvenir.
Available worldwide. Price : £ 34.99 UK, and equivalent in other currencies. PayPal available. Express shipping time : 1 week.
In Stock
Book Publisher ?
If you are a publisher of high quality books, with vision and style, we would like to hear from you!
We need publishers worldwide, including China.
To see the books that we have ready to publish, take a look at our previews.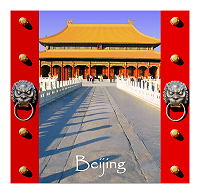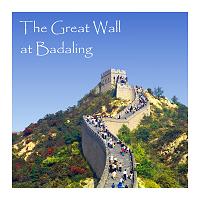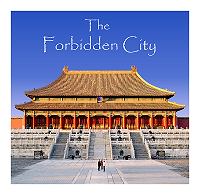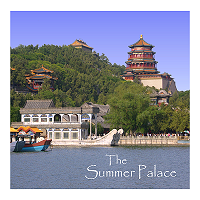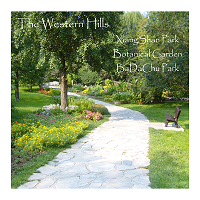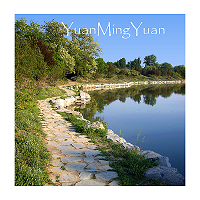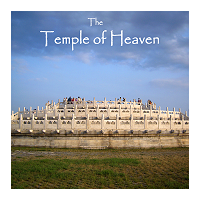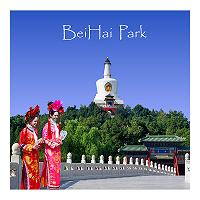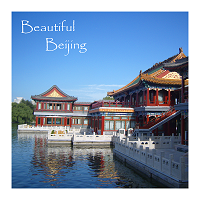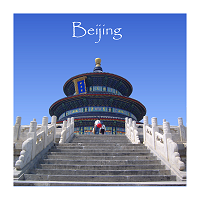 Visit our New Bookstore

Or View our Books Here
We currently have ten books on Beijing, with others in preparation

Art Prints and Posters
A new range of 150 high quality photographs to choose from. Prints from 10" to 36"


Beijing Guide
---
China Travel and Culture Videos Home