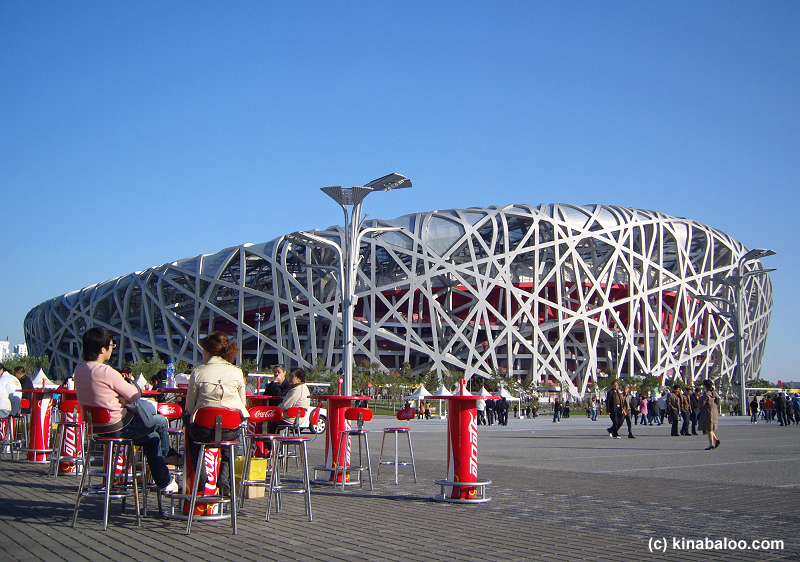 The Beijing Olympic Park Introduction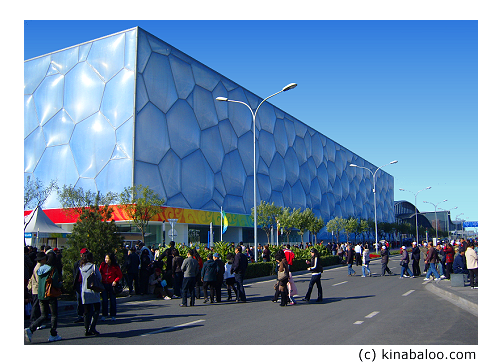 Photographs taken October 24th 2008
The Olympic Park, also called the Olympic Green, is a huge site that includes the 'Birds Nest' national stadium and the 'Water Cube' aquatics center. The area is free to enter, with tickets often availble to go inside the venues. The Water Cube has now reopened as a public swimming pool.
There are many sculptures to see too, and to the north lies the Olympic Forest Park. The area is served by its own subway train line.
South of the main Olympic Park area, towards the third ring road, is a long and wide block-paved area that is a popular place for roller-skating, karaoke and dancing.
Video of the Beijing Olympic Park
[video v=e5H4SdRqbRI]
Video taken during October 2010